Main content starts here, tab to start navigating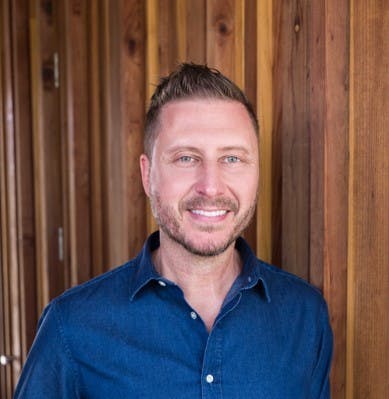 Dale LaFlam
Founder
Dale LaFlam was an Orange County executive who left the corporate world to embark on his next adventure of opening the highly-anticipated Cultivation Kitchen. Dale has a resume filled with over 25 years in the retail industry, working with best-in-class retailers such as The Gap, Limited Corp., Armani Exchange, and Quiksilver Retail, Inc., but he left the corporate world to do something that he'd fall in love with for the rest of this life and wanted it to be health-focused - leading him to the creation of Downtown Anaheim's newest eatery, Cultivation Kitchen.
Cultivation Kitchen is a fresh fast-casual restaurant which places a strong focus on cultivating the human connection through a holistic approach. LaFlam wanted to support healthy lifestyle habits through his vision, which is supported by creating a full-sensory dining experience for guests. From the breathtaking design and the fragrances emanating from the fresh garden onsite, to the implementation of activities and programs such as yoga in the park, educational workshops in the garden and more, LaFlam's vision comes to life as guests receive the total experience.
To share LaFlam's healthy lifestyle and mindset with the public, Cultivation Kitchen's menu reflects the concept's philosophy by utilizing organic and locally sourced ingredients whenever possible through relationships with more than 20 Southern California-based farmers and ranchers who practice clean and sustainable methods.